ZONDAG ACHT DAGEN: DUO SECO, AMIMA AMICI, 3'AIN
CELEBRATE SUMMER ON de Koer!
On Sunday 8th August, join SoundRoutes's Belgium partners De Koer. They will welcome you with music, sun, drinks and delicious food, and more importantly with all kinds of musical cross-pollinations and various influences on stage.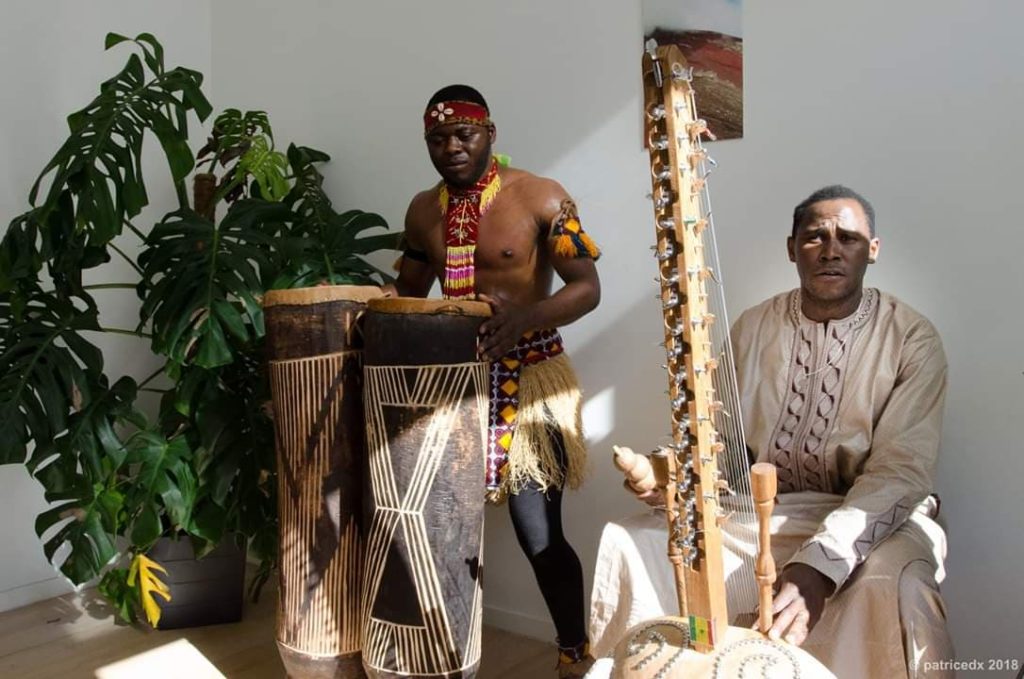 Duo SECO
Tister Ikomo (balafon, ngome, likembe, song and dance) enters into a dialogue with kora player, Mamadou Dramé. Together they look for the interfaces between Senegalese and Congolese traditional music.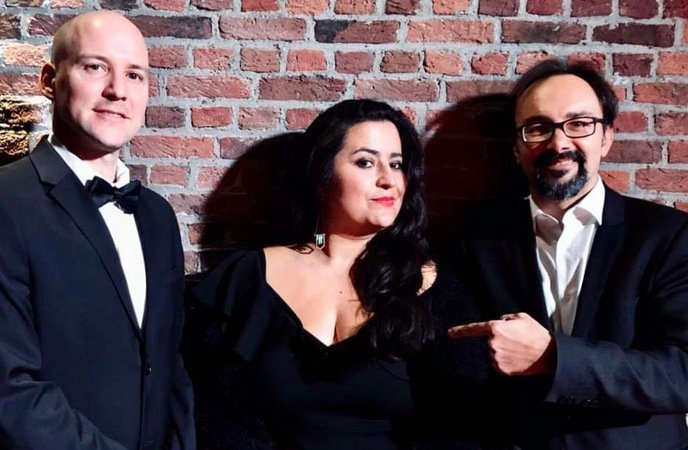 Anima Amici
Anima Amici brings a sultry combination between Latin roots and jazz. With Paola Marquez on vocals and percussion, Ramsy Irani on guitar and vocals, Geert Van Eynde on bass and Eddie C. on percussion and vocals.
Paola Marquez: vocals and percussion
Ramsy Irani: guitar and vocals
Geert Van Eynde: bass
Eddie C: percussion and vocals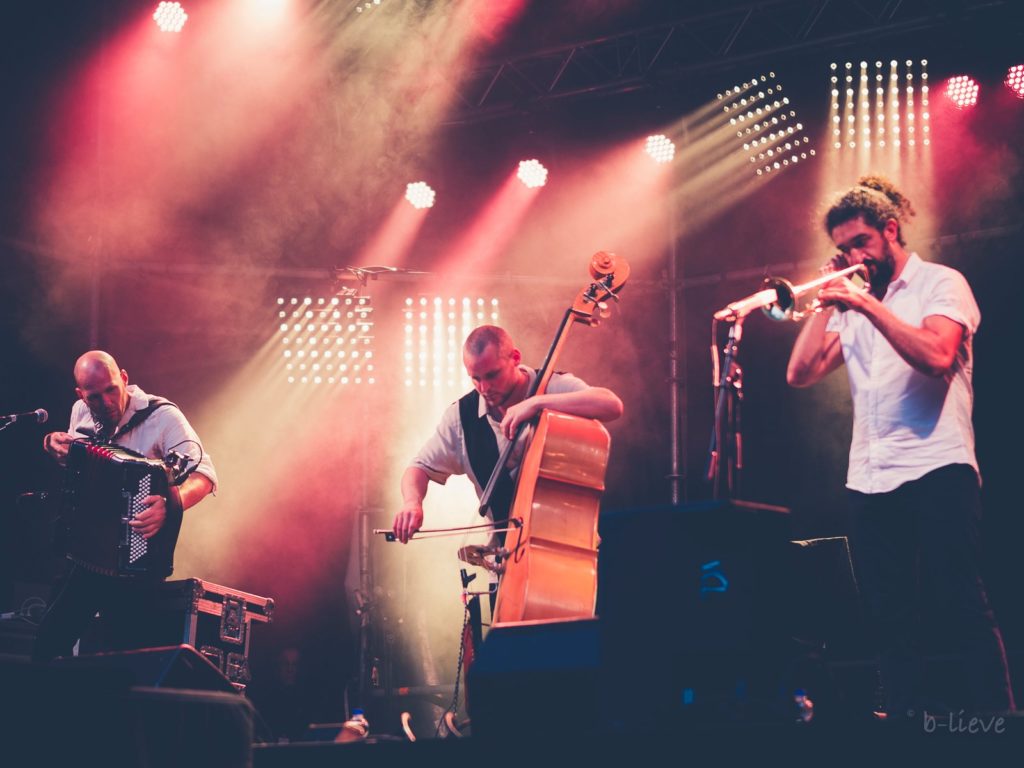 3'Ain
3'Ain is a trio with Yamen Martini on trumpet; Otto Kint on double bass and Piet Maris on accordion. Expect contemporary jazz with oriental influences.
With the support of the City of Ghent, the Flemish Government, Vedett, National Lottery, Refu Interim, Bavik, BE O and COOP.
This edition takes place as part of the Soundroutes II project. With the support of Futur 21, National Lottery, Sabam and Creative Europe.