The thousand and one musics: Night of soul-funk with One Pac & Fellow
Within the framework of the 'Back to Three Cultures' programme, the Foundation Three Cultures will offer a series of open-air concerts, every Wednesday in July starting at 10 pm in the Andalusian Gardens of the Hassan II Pavilion, headquarters of this institution. These recitals, grouped under the title of 'The thousand and one music', have been conceived as evenings to enjoy a space of exceptional beauty in a relaxed atmosphere. The first one will be hosting One Pac and Fellow.
The artists Birane Amar Wane and José Gómez Romero make up this Hispanic-Senegalese duo that combines soul with funk, hip-hop and traditional African music, a curious union that the performers themselves describe as a 'musical crush'. The two met at a jam session in the Triana neighbourhood of Seville, Spain, at the beginning of 2016 and decided to join their paths.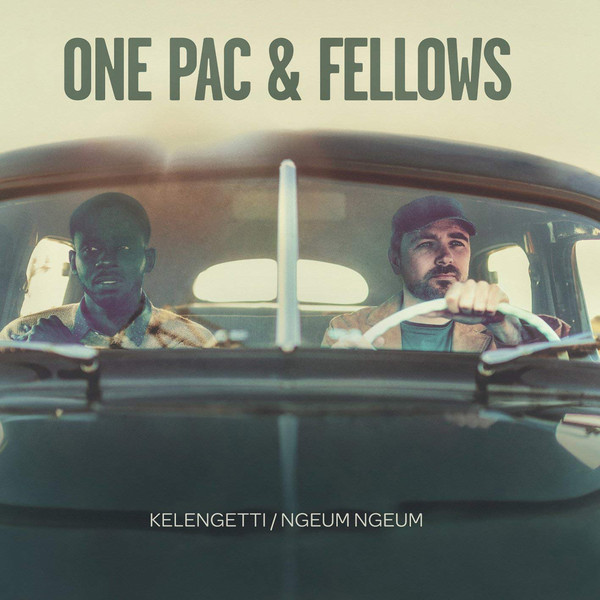 This is how One Pac & Fellows emerged and a little over a year later their first album, African Groove, with songs sung in English, Wolof and Pular, Senegalese autochthonous languages. Since then, they have not stopped playing in venues throughout Spain, using their music as a tool for social vindication, with songs about freedom and justice.