ZONDAG ACHT DAGEN: Helena & Pablo Casella, Ananta Roosens & Mostafa Taleb, Asnasi Trio

As part of the Sound Routes initiative and joining forces with Zondag Acht Dagen, Ghent hosted a new Sunday of music, sun, drinks and delicious food, filling the summer terrace with concerts and frenzy. Worldly sounds herald the beginning of summer.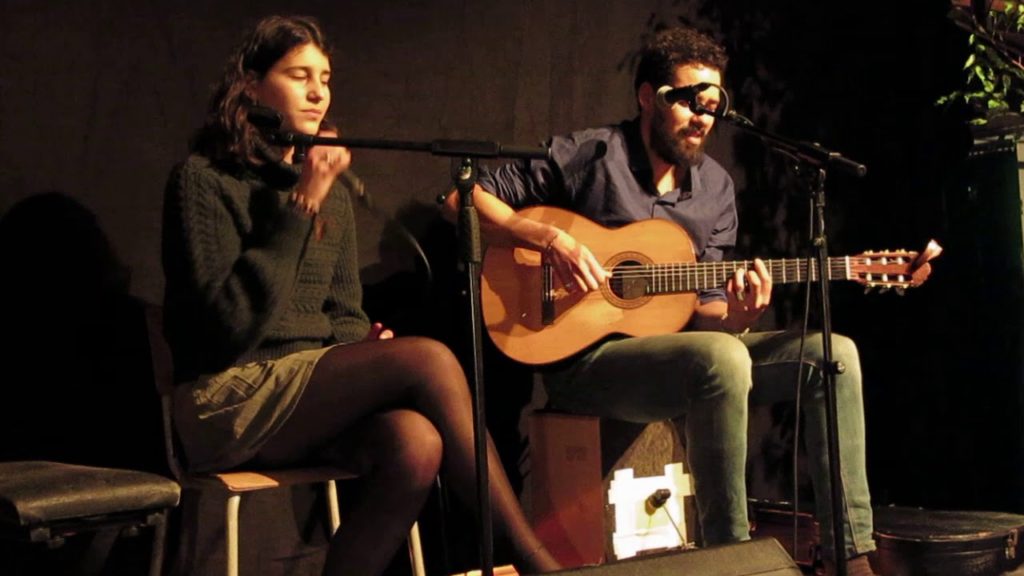 Helena & Pablo Casella
Composer-guitarist Pablo Casella, together with Helena Casella, brings an atmospheric mix of jazz, soul and Brazilian music.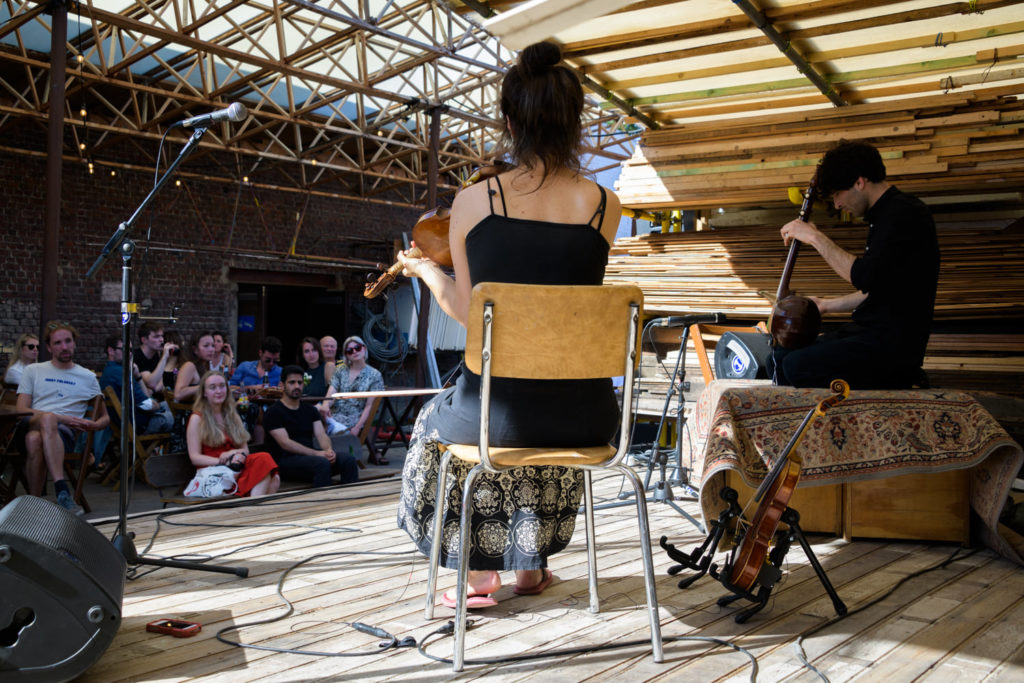 Ananta Roosens & Mostafa Taleb
Mostafa Taleb on Iranian Kamanche and Ananta Roosses on Western violin improvise the world without limits. A refreshing exercise for openness of mind.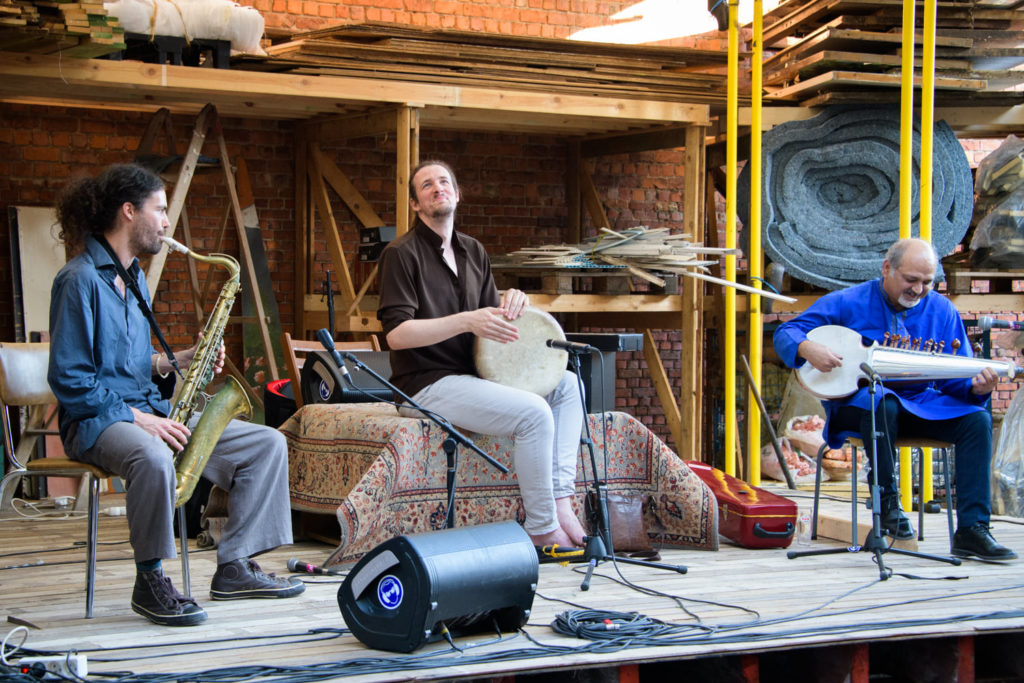 Asnasi Trio
This new trio was born from a shared passion for Indian ragas and Pakistani folk tunes. With Asad Qizilbash on Sarod, Nathan Daems on Tenor Sax and Simon Leleux on Doholla.