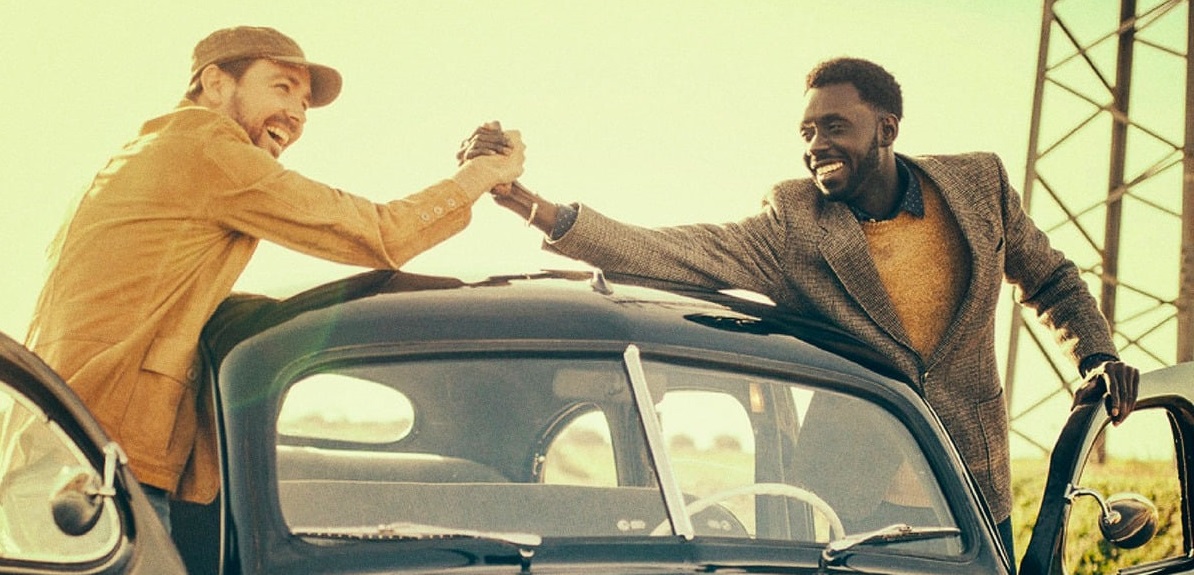 Sound Routes: Music for World Refugee Week 2021
Music brings us together, and it has been a relief during the long months of COVID.
All this time, Sound Routes' have been working in the background and we want to bring you some prerecorded and live events during this week as part of World Refugee Week 2021, to celebrate the richness that an inclusive and intercultural society creates.
Soundroutes is a project, financed by the Creative Europe program, aimed at supporting refugees and migrants musicians in Europe promoted by Marmaduke (ES), De Koer (B), AMARC Europe (B), Chios Music Festival (H), Bologna Jazz Festival (IT) .
We celebrate this week dedicating these event to all the people on the move, to all the solidarity workers and activists, to the people in the street reclaiming a world free of racism. We also want to show, with these events, our deepest solidarity with all the artists and cultural operators that in this challenging moment keep building bridges with culture.
DATE
TIME (CET)
ARTIST
LOCATION
PARTNER
Thurs 17/06/2021
8.30 PM
One Pac and Fellows
Bologna
Bologna Jazz Festival
Fri 18/06/2021
10.30 PM
One Pac, Polako, Semprol C, Ofe-E
Fugi, Kyodo, Ibra Jobe and Steven Lukaku
Seville
Marmaduke
Sat 19/06/2021
8.30 PM
City Song
Ghent
De Koer
Sun 20/06/2021
10.30 PM
Dudù Kouate and Luca Bernard
Bologna
Bologna Jazz Festival
On Thursday 17th of June, at 8.30 pm, we revisit the One Pac & Fellows concert that took place on 6th June in Bologna (Italy) at Spazio DumBo. A special guest on stage was Kyodo (Lab HipHop Philosophy) – a rapper from Bologna.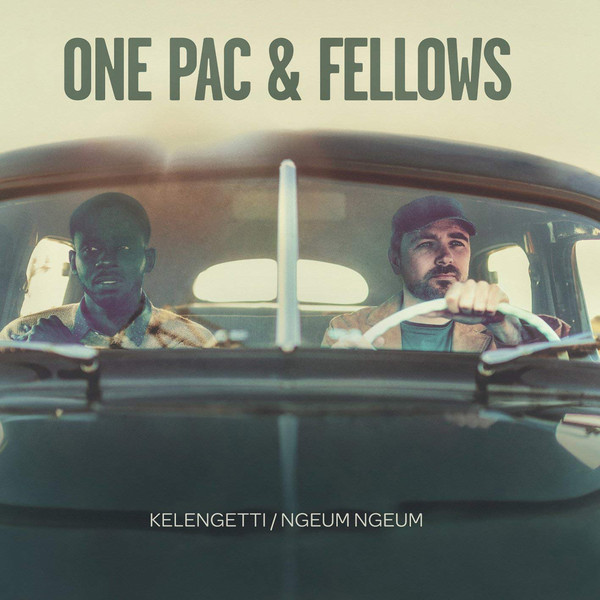 On Friday 18th of June at 10.30 pm (CET), from Seville, Spain, Marmaduke, in collaboration with Centro de Iniciativas Culturales de la Universidad de Sevilla (CICUS) will celebrate Internacional Refugee week with a focus on Hip-Hop / Rap, a style very different from those that have been addressed in other editions, but much more popular among the new generations of musicians around the planet.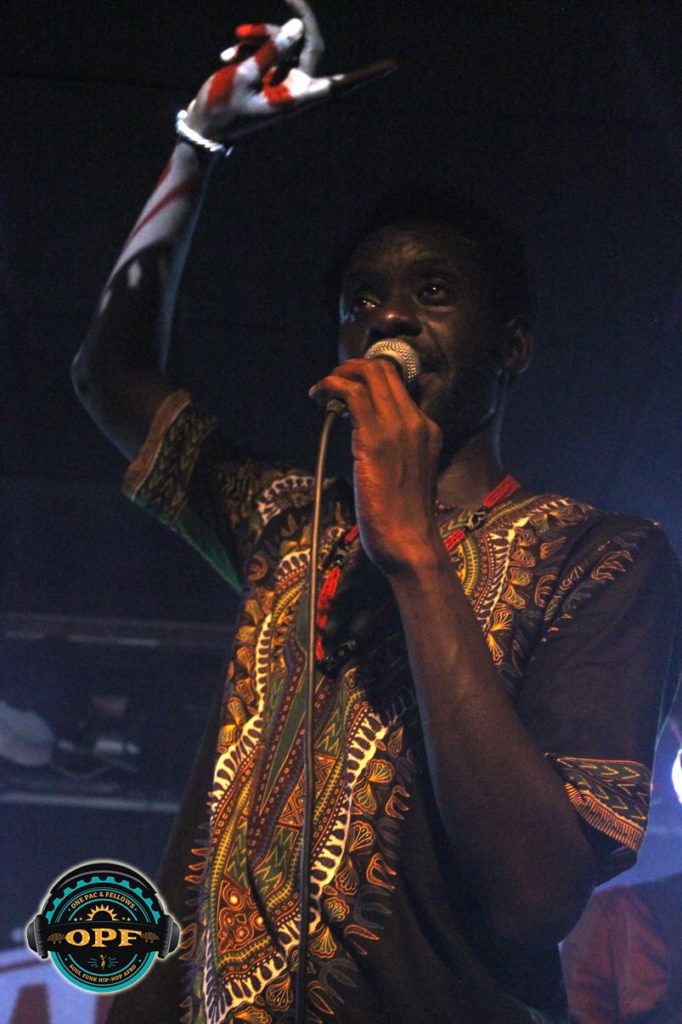 With the help of the artistic direction of Birane Amar Wane "One Pac", a resident of Andalusia and a name of reference in the Hip-Hop scene in Senegal, his country of origin, Sevilla will witness the coming together of local rappers like Polako, Semprol C and Ofe-E, along with migrant artists like Fugi, from Algeria, and Kyodo, Ibra Jobe and Steven Lukaku, from Italy, Gambia and Sierra Leone, respectively, in the same scenario.
Dj Madam Dee will put the rhythmic bases. After days of working together, they will offer a joint repertoire on the themes of exile, the loss of identity and the effort to survive from music in the current context.
In addition to the concert, Marmaduke will organize a meeting of all of them with the interested public. In this forum they will be able to share their way of working, and of creating, in such different contexts, but which converge in urban poetry. This masterclass will take place on 17th June and if you are interested, visit the webpage of CICUS for more information.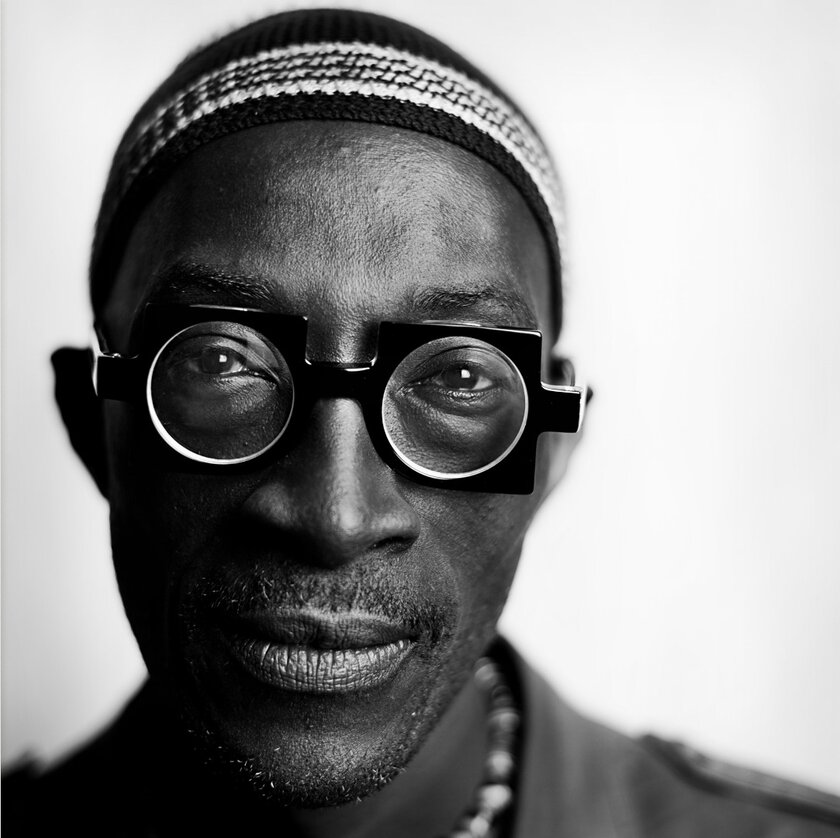 On Saturday 19th June, at 8.30 pm we join The City's Song, a cultural and artistic exploration project around the world, with a focus on places that are currently relevant in one way or another. De Koer met local songwriters and musicians, examined cultural differences, challenging stereotypes but, above all, create new music.
On Sunday 20th June, at 10.30 pm (CET), and from the Museo Internazionale della Musica in Bologna, Sound Routes will join the event organised by Bologna Jazz Festival with Senegalese artist Dudù Kouate (percussion) and Luca Bernard (double bass – Italy).
The Coronavirus (Covid-19) proves to us that borders are only a political convention. As humans, we are all linked, regardless of our cultures and backgrounds. Let's forget for a moment these political borders ruled by some who are too often deaf and blind to the suffering of so many others. Let us restore a noble sense to Politics where living together and solidarity would be the cornerstones of our society.

The refugees, who have left everything behind, are in a dire situation today. They are hostages of a world that no longer wants to see them and are subject to unacceptable political manoeuvres.

These songs are for them.