Muhammad Ra'fat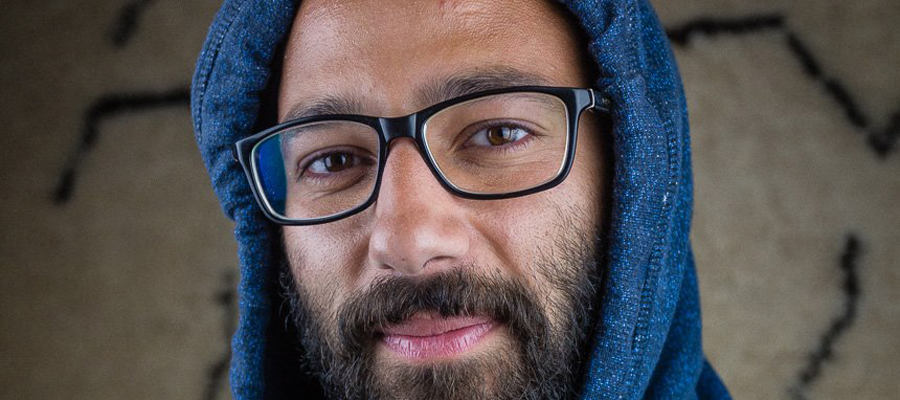 Born in 1989 in Cairo, Egypt, Muhammad Ra'fat enrolled at the Academy of Arts – Higher Institute of Music Cairo Conservatoire, in 2002. After spending four years playing Tabla (Darabouka) at the Balloon Arts and Culture theatre from the age of 12, he started studying French horn for three years before eventually transferring to the classical percussion department.
During his years as a student he took part in several workshops, including workshops of the Grammy-award winning artist Fathy Salama, and soon besides being a classically trained orchestral percussionist, grew passionate about modern drumming.
Being entirely self-taught on the drum, he played with a broad range of both international and local artists. For several years now he has been deeply embedded into the Cairene music scene. As a session drummer Ra'fat is well-versed in a variety of styles from world music, jazz fusion, funk, hip-hop, soul, reggae, drum & bass, Latin jazz to modern jazz and pop. He is particularly passionate about fusions of Oriental and Jazz influences.
Ra'fat is highly experienced not only as a live performer, but also when recording in the studio as a session musician for both independent and pop artists. He  continually strives to pass on his knowledge in workshops in and around Cairo.
More recently, he has been touring throughout Egypt, the Middle East, North America and Europe with various artists and projects, such as Fathy Salama, Dina El Wedidi, Youssra El Hawary, Ramy Essam and the Rami Attallah Group.
In 2016 he made his first experiences in musical theater while playing the drums in the theater production SMASH-UP!, played in Unga Klara in Stockholm, Sweden.
He is currently based in Berlin, Germany.
Links: Facebook page // YouTube channel