Shadia Abou Hamdan
"Music means to me life for my soul. When I sing, I lose the contact with earth and I live in the clear blue sky. Music is the virgin pure water of my spirit" (Shadia)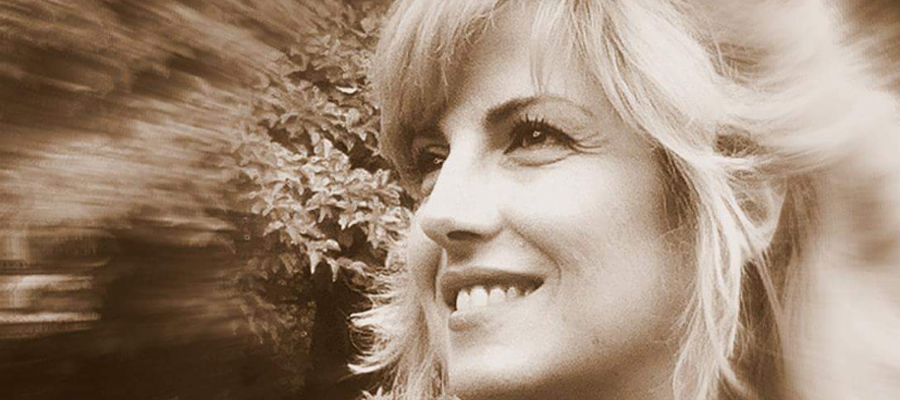 Born in Jaramana, Syria, Shadia Abou Hamdan is a singer of classical and oriental Arabic music. She studied Media and Journalism at the University of Damascus, and she has been living in Berlin since 2007.
Her projects during that period has included some Electro Arabic music (in 2010 and 2011), and being main vocalist in a play at the Deutsches Theater in Berlin, between 2012 and 2014.
In addition to this, she has performed in many concerts at venues and events of the German capital city, such as Pergamonmuseum Berlin Mitte, Musaic Berlin Kreuzberg, Kreuzberger Nights Berlin, Haus am See Berlin Reinikendorf and Opening night in Berlin (Werkstatt der Kulturen), among others.
Also, she has recently been singing as a part of the Ornina Syrian Orchestra (OSO) in Luxembourg.
Links: Ornina Syrian Orchestra on YouTube // Soundcloud