Sangar Suhail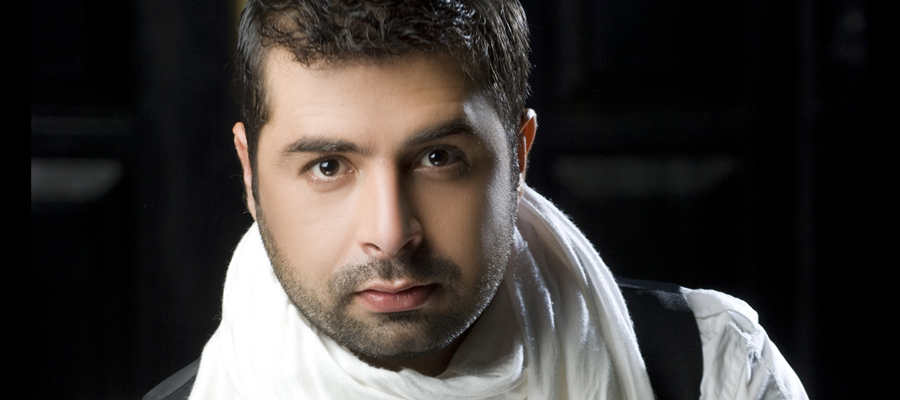 Suhail Sangar is an Afghan singer-songwriter & composer. He studied Indian classical music at the Patiala Garana master school, being one of the most prominent students of his promotion.
He is currently living as a musician in Ghent (Belgium) and he is the leader of a band consisting of three musicians: Suhail Sangar (vocals, harmonium), Whalid Ahmad (keyboard) and Jalil (percussion). The band can be expanded with an extra percussionist and a guitar player.
Suhail Sangar is a well-established musician, very popular in Afghanistan. Via several hits his name and fame are by now also spreading in Europe and beyond. He has performed in Belgium (Ghent Festival, De Centrale Intercultural Centre, Gentse Lente Festival, Festival Dranouter, Roma Concert Hall) and in Norway, Denmark, United Arab Emirates and Afghanistan.
Line-up
• Whalid Ahmad (Eindhoven, NL) – Other, keyboard
• Jalil (Rotterdam, NL) – Percussion
• Hossain (Brussel, BE) – Drums
• Zebi Hanif (Rotterdam, NL) – Guitars
Links: Facebook page // YouTube channel