Nattyscotty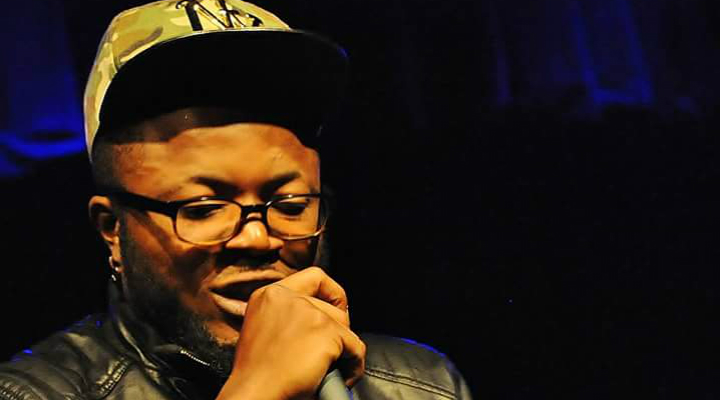 Nattyscotty is an artist from Edo State (Nigeria), he was born in this African country in 1994. Raised in the city of Benin, he studied Media & Communications, obtaining the degree in 2012.
He arrived in Italy in 2015 and he's currently living in Genova city. He composes hip hop and trap songs, and his dream is to be able to make a living out of it. In his lyrics he likes talking about the terrifying experiences in his journey from Nigeria to Europe: how souls where catatonically consumed for no reasons, whereas bodies were compressed and bundled in prison.
In Italy he has been prolific participating in concerts. He performed in the last Genova Hip Hop contest, that was held in January 2018. He has also done some collaboration with the music band Rebix.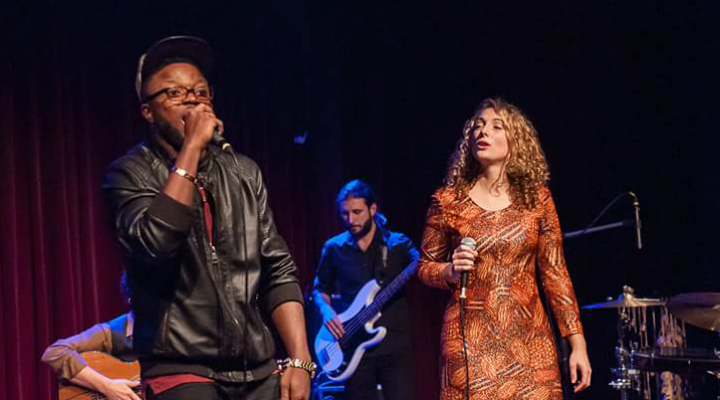 YouTube video: https://youtu.be/5KUbACCsUrw