Kimia Ghorbani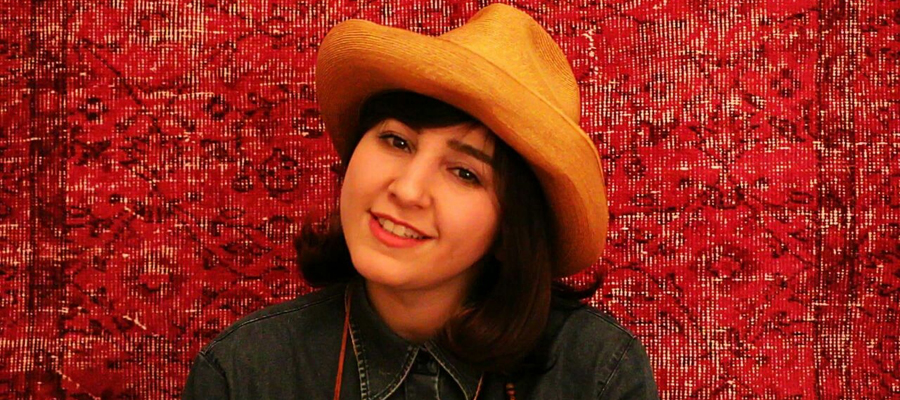 Kimia Ghorbani was born in Teheran in 1984, during the war between Iran and Iraq. She graduated in music and literature in the capital and she became famous in her country as the first woman to play alone in the streets,  challenging the laws and the customs of the ayatollah regime.
In 2013 she got a visa to go to Italy and study music in the Conservatory G.B. Martin in Bologna, where she studied composition and established the music project Tarifa, a band opened to many influences and collaborations.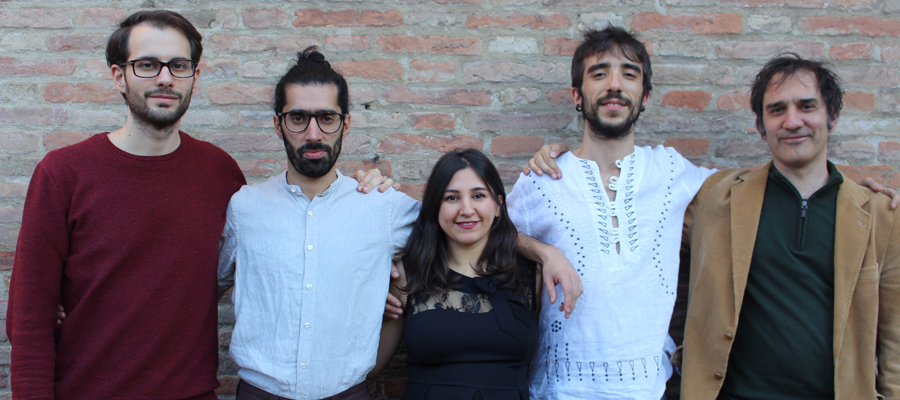 In 2015 she raised the interest of the TV channel  BBC, that produced a reportage about her story which was broadcasted for two weeks in Europe and United States and gave her international reputation. In the same year she recorded Ma ro roodi bedan, winning the prize Song of the Year for Radio Farda, the most important broadcasting iranian radio station.
In 2016, in her eighth month of pregnancy, she took part to the Rai 2 TV emission The Voice of Italy that made her being talk about for the political and progressive attitude and for her strongly unconventional performance.
In 2017 she presented the new song Manoto derakht or borun in the iranian music TV channel Radio Javan and she was invited to play in the Teatro Della Compagnia in Florence for the Persian Women International Conference, together with the prominent voices of the music and the literature of Iran.